Read4Nature – introduction to picture  books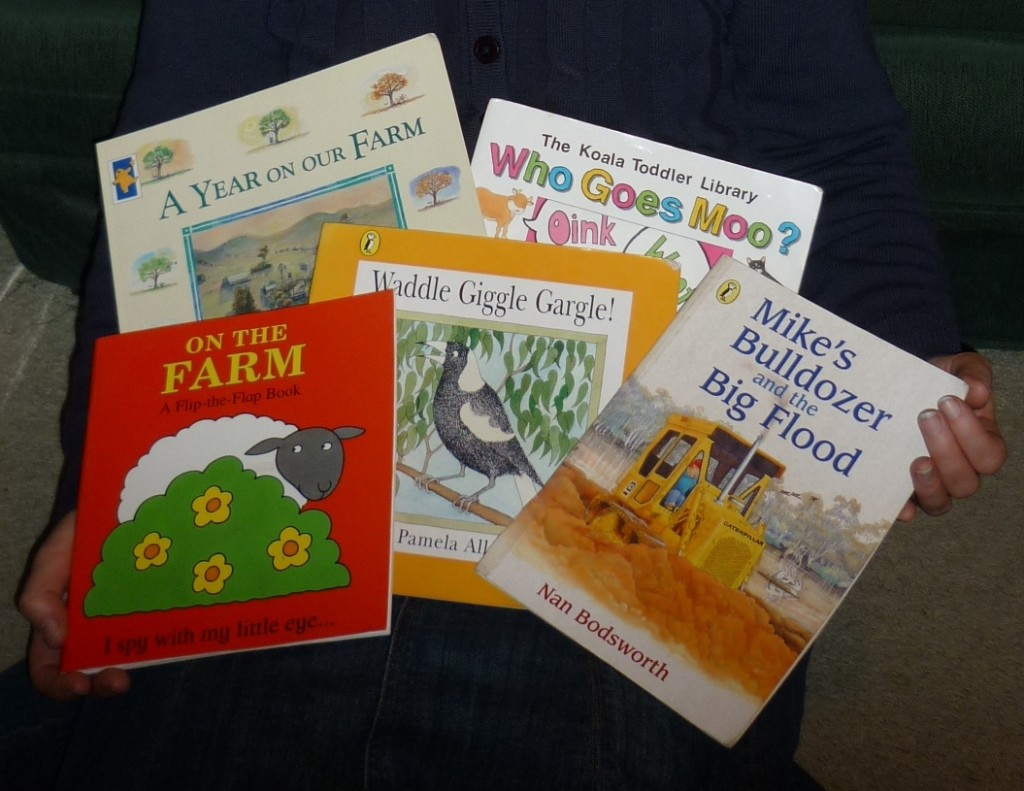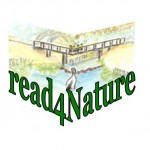 Love a good picture book? I do, especially ones with realistic illustrations that help inspire love of nature and science. This page is to introduce you to such books, and how you can use them.
What is Science? It's basically observing and recording. There is a further aspect– sharing what has been observed and recorded. Talking is the easiest sharing, but children can also draw and use photographs, and we can help them turn these into their own stories.  You might also want to see what others share in non-fiction books and websites. As these are common follow- ups for all picture books, I have not included 'sharing' ideas.
I have made a webpage for each book under farm and 'bush' groups. They have details about each book, its illustrations and text. There are also some Science activities to follow-up with children.
Some suggestions
For each book, take time to explore the illustrations and implications for getting to know the nature that it holds.  Don't restrict yourself to reading a book only once, or fully each time, or in exactly the same way each time.  Take note of what works best with your child and repeat that!  Enjoy the richness of these farm and bush-based books!
Why do this?
Sharing 'nature' with your children helps them value it.  From early ages, children can be helped to 'observe' nature, and 'record' it in different ways, thus involving them in the biodiversity part of Environmental Science.
Sharing nature picture books with your youngsters also helps you, and them, participate in the following events:
Love2Read? Find Science in books, share it! Inspiring Australia @ your (Wimmera) Library
I took this concept out to the Wimmera community in 2012 to explore nature and environmental science through the Wimmera Regional Library Corporation's branch libraries as a Read4Nature project, made possible by a grant from the Federal Government's Unlocking Australia's Potential Grant and a partnership with the WRLC.
The books reviewed at eight WRLC branches are now on this website.Click here
Those from the MARC library are here.
These are a couple from my library here and here
This  List of all Books in the Read4Nature website. is alphabetical by title, to enable a quick look for a particular books. It shows in which of the three lists of resources it will be found.
Return to the main Read4Nature page for two other ways of looking at books for Nature and more book reviews
Page updated 15 Jan 2013
Supporter of
     and