Putting Farming into National Science Week 2014

"Igniting your imagination" is the overall theme for NSWk. Can we do this for a farming theme in NSWk 2014, with its theme of  Science feeding the World; Food for our Future?   I offered two programs to the Wimmera -Mallee farming communities, and it was wonderful to see people of different ages reporting that their imagination was ignited by these sessions:
'

Celebration our Great Grains

'

 for community groups, funded by Inspiring Australia through Yarriambiack Shire
'

Sustainability and our Farmlands Environments'

 for school groups, funded by the DEECD Strategic Partnership Project to Wimmera HUB and by an ASTA grant to Goroke P12 School.
These 8 community  and 7 school sessions provided a variety of activities such as games, challenges, craft works and storytelling, to extend people's knowledge  either: 1)  of the broad-acre plants grown on family-owned farms in Yarriambiack Shire or 2) the sciences and parts of a farmland environment and some issues for sustainability of these. What did we discover? Reports from each session follow below. For the aims and details of search by town name,  "Great Grains" or "sustainability farmlands" at the National Science Week website events page
Celebrating our Great Grains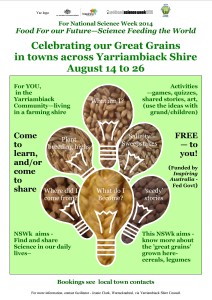 For communities in the Yarriambiack Shire, a series of FREE towns' events to "Celebrate the Great Grains"  on which our region is based.  Funded by Inspiring Australia, sponsored by Yarriambiack Shire, hosted locally by groups in each town, and facilitated by me, Jeanie Clark.  They ambitiously aimed to be inter-generational and across different parts of the community.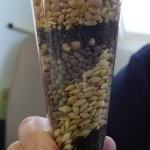 The celebrations included activities and anecdotes to explore why we should celebrate these plants and the sciences involved in them, with  a 'cuppa' and toasting glass to finish. 
If you would like to be a part of this theme on-line, go to the Plant Breeding page where there are 'family history diagrams' of the development of some crop varieties and a quiz on the Australian Grains Genebank for you.
Celebrating our Great Grains – Why?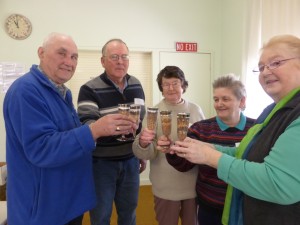 Minyip –  Thursday, 14 August,  at Minyip Senior Citizens Centre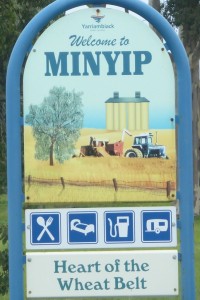 hosted by Minyip Senior Citizens Club.
This is why we celebrate our Great Grains – Celebration reasons Minyip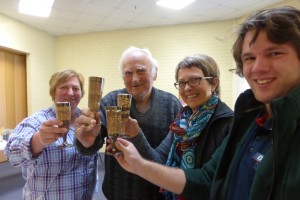 Warracknabeal – Friday 15 August,  at Warracknbeal Neighbourhood House Learning Centre.
This is why we celebrate our  Great Grains Celebration reasons Wbeal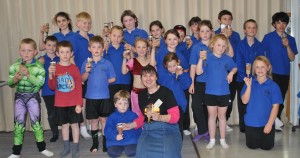 Tempy  Monday, 18 August at Tempy Primary School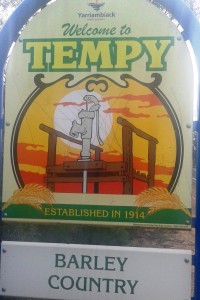 hosted by Tempy PS.
This is why we celebrate our Great Grains celebrations reasons tempy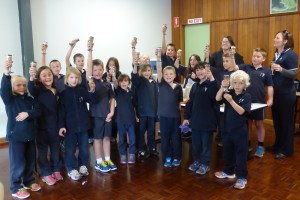 Woomelang  Tuesday, 19 August in

Woomelang Shire Hall Supper Room, hosted by Woomelang and District Development Association.
This is why we celebrate our Great Grains celebrations reasons woomelang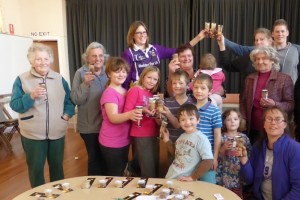 Murtoa Wednesday, 20 August 1.30 -3.30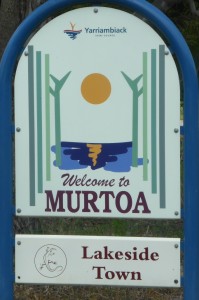 pm at Murtoa Lutheran Hall, hosted by Wimmera Home Educators Group.
This is why we celebrate our Great Grains celebrations reasons Murtoa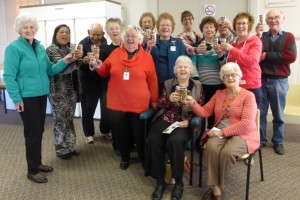 Beulah Thursday 21 August 1.30-3.30 pm at Beulah Memorial Hall Supper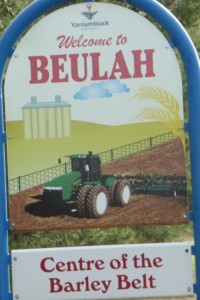 Room, hosted by CWA.
This is why we celebrate our Great Grains celebrations reasons Beulah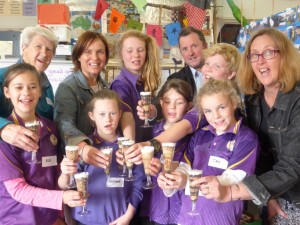 Yaapeet, Monday,  25 August, 1.30 -3.30 pm at the  Primary School , hosted by Yaapeet PS.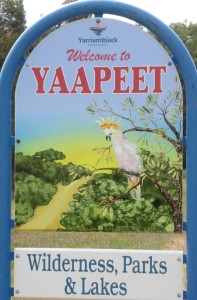 This is why we celebrate our Great Grains celebrations reasons Yaapeet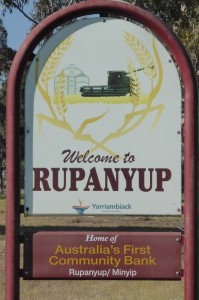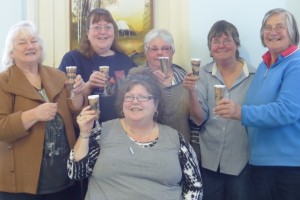 Rupanyup, Tuesday, 26 August,   at 10 Cromie St hosted by Activities Rupanyup.
This is why we celebrate our Great Grains  celebrations reasons Rupanyup

Sustainability and our Wimmera Farmlands
These sessions cover the nature of Science, Sciences in farming, parts of a farmland environment, and  issues of farming from the  three sets of Science -based picture books written by school children from Hopetoun, Beulah and Rainbow, some of which are based on seed plant breeding.  They are a part of the Wimmera HUB SPP funded teacher professional learning project, delivered as in-class teacher professional learning, and had some ASTA funding for school for NSWk.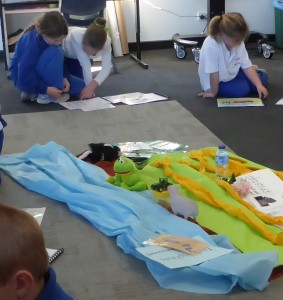 Minyip PS F-Y6  , in two linked  sessions on Thursday 14 August
The first session with the middle- seniors was to training them to be able to share their learnings with the junior buddies.  In the beginning, most seniors were not sure that there was Science in farming – by the end all were sure there was, and lots of different types, and they were able to share this with their junior buddies.
"Igniting imagination? " ( the Inspiring Australia slogan) – At the end,  1/4 reported that the session had opened up a new area of interest for them.
Hopetoun PS F-Y6 , in two separate sessions, on Tuesday 19 August 2014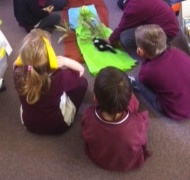 The junior session F-2 had a focus on living and non-living in the farmlands environment. It was a delight to see that a couple  of these students they had their 'imagination ignited' by the session.
The middle- senior session had a focus on the sciences in farming and the sustainability stories.  Nearly all of these students knew there was science in farming– whether it involved observation, monitoring or experiments on farm, which they shared as the class built their model of a farmland environment.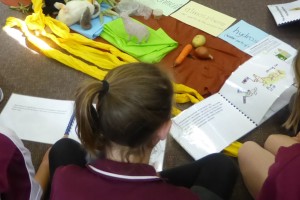 The last part was reading the Sustainability and our farmlands Environment science-based picture story books written by children from St Joseph' Hopetoun, Beulah and Rainbow Primary Schools under the Wimmera HUB SPP with these schools.
NSWk at Hopetoun is a more detailed report of these
Goroke P12 school F-Y6  in one multi-level group session Friday morning 22 August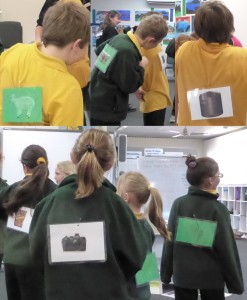 Goroke was fortunate to have an ASTA NSWk grant for an in-class PL session, so we had a great group of teachers and students working together in the library on What am I?,  making a big farm model and reading the Sustainability books from St Joseph's, Beulah and Rainbow PS's.
A range of grains and legumes seeds was given to the school for them to investigate further in Science explorations.
 Nhill P12 School Y5/6  in one session Friday afternoon 22 August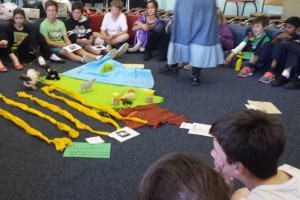 What Sciences are in farming? The "What am I?" game had children asking yes/no observational questions to identify themselves in a large range of things that are a part of farming and farmlands. Added to the model of our farmlands development, with its many parts- native and domesticated, natural and man-made, living and non-living– one boy summarised it for the group:  "There is Science in everything in farming."
Marnoo P S F-Y6  in one session Tuesday afternoon 26 August
With children all linked directly or indirectly to farms, they had no doubt that there was Science in farming. They gave a great list of how science is a part of farming: observations, recording, monitoring, measuring, mixing, inventing modifications to machinery, experimenting with new crops and methods and applying knowledge.  
The children also gave some wonderful examples of how farmers use their different senses in observations on farm: looking for bugs and diseases on crops, smelling when a horse was ill, feeling how good the wool was, tasting a seed, hearing danger coming like tractors.
Thank you
to all participants and supporters for making this a wonderful series of events to share my vision  of putting farming into National Science Week:
financial supporters – the Federal Government's  Inspiring Australia program for the main grant through the Yarriambiack Shire, to ASTA for the grant to Goroke PS (and helped Nhill), the DEECD for the SPP grant ( a 3-year grant through Wimmera HUB)
the hostesses and organisations from across 12 communities in the Wimmera, (focussed on 8 in the Yarriambiack Shire)
the school teachers and children
providers of seeds: Australian Grains Genebank (Horsham), Burrum Biodynamics (Burrum), Clarkspark (Warracknabeal), Graincorp (Murtoa), Ravanna (Areegra), Wilkens (Warracknabeal), Wimpak (Minyip)  and Viterra (Dooen)
Next year is the International Year of Soils – please contact me if you think it is worth doing something for 2015 National Science Week.
page updated 27/8/2014
Supporter of
                
'