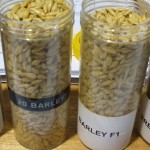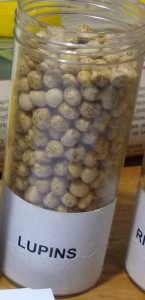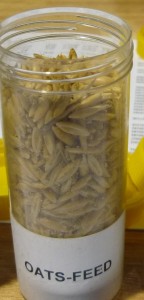 This page provides an introduction to the broad-acre crops that are grown on Wimmera farms and links to more details about them.  It has been designed for you to think about what you know and are reading, but if you would prefer the answers, look for the links to them.  This section is being built.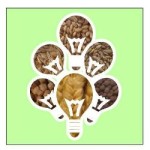 In 2014,  I ran a  series of events  in Yarriambiack Shire  for National Science Week  "Celebrating our Great Grains ".   
You might like to try this on-line AGG quiz is about a seed bank in Horsham- answer sheet will come after National Science Week! 
What broad-acre crops are grown in the Wimmera?
Ten Crops currently commonly grown in this region are: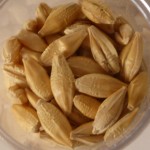 Barley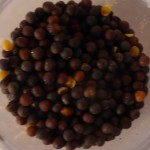 Canola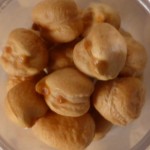 Chick Peas / Garbanzos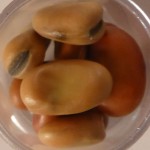 Faba Beans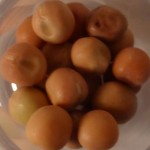 Field Peas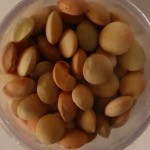 Lentils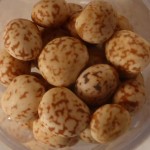 Lupins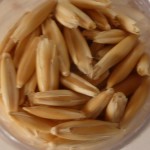 Oats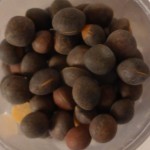 Vetch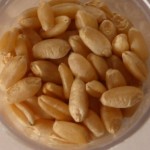 Wheat
They come from three crop groups :  cereals, legumes and oils.
Their seeds  fit into three food groups :  grains, oilseeds and  pulses.
How they came to be bred is on the plant breeding page in the sustainability section.
Do you know how to match these crops to these groups and their Scientific names?
These questions and the answers are on this 558kb pdf Wimmera Crops to feed the World
2014 is the International Year of Family Farming,

with the theme

Feeding the World, Caring for th

e Earth

.
On http://familyfarms.enviroed4all.com.au/family-farm-snapshots/  you will find some examples of Wimmera-Mallee broad-acre farms, with the crops they grow to feed the world, and ways they contribute to caring for the Earth: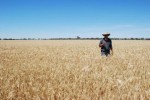 Primary Production Bangerang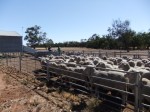 Food for us and the World, Batchica
page last updated 21/5/2014, 5/8/2014, 31/8/2015
Supporter of
                
'