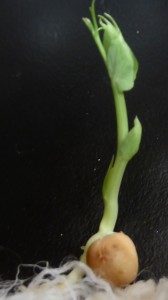 'Growing Pulses' is the second session in a series of 4 session for the Wimmera 2016 nternational Year of Pulses Education Project, going to 150 primary children in 7 schools.
Have you watched a seed sprout?  The second session of "Pulsing into Pulses' is about 'growing pulse seeds' and hopefully children will see this happen by monitoring  seed growing experiments .
Let's look inside a pulse seed.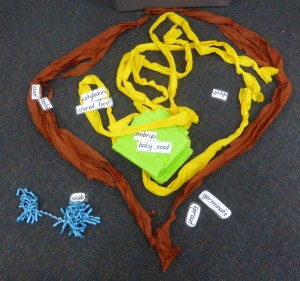 Make a model.
1 Make a model. The children have made the ones in the photos to show: seed shape, hard coat, food storage and a baby plant.  Model some water reaching inside to set the baby plant growing and using up the food storage before pushing out a baby root and then growing big enough to sprout out of the coat.
(Can you recognise the ones in the photos from their seed shapes?)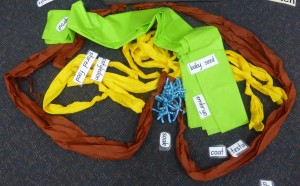 2 Look closely at examples to look at under magnifiers. How amazing the start of life is! chick pea, bean, chick pea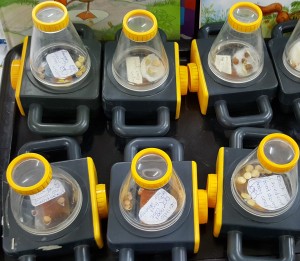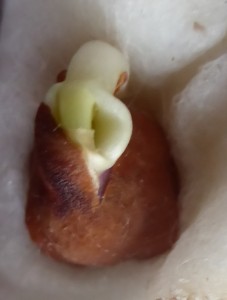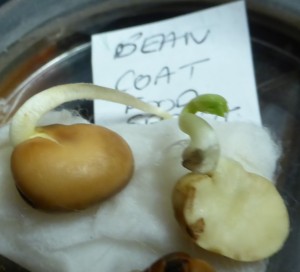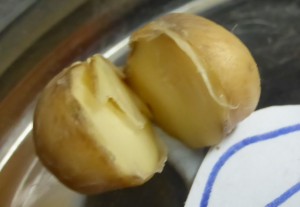 Field pea, chick pea, faba bean and lentils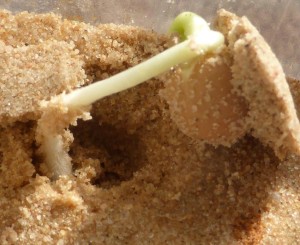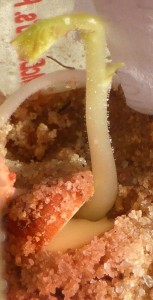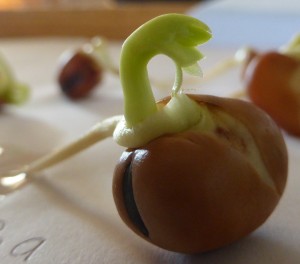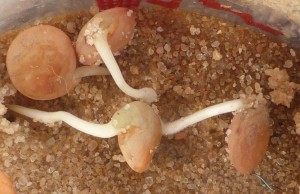 Here are two videos that show the process:1 ' Seed Germinating' is a 5 min video from "Smart Learning for All" that shows the process and important factors. 2 'Time lapse of a pea shoot/root growth' is a 1 min video by "mortrek" showing these developments with explanation and the importance of moisture.
Now let's do it ourselves, growing our own pulses! Begin by setting up mini farm experiments with 10 pulse seeds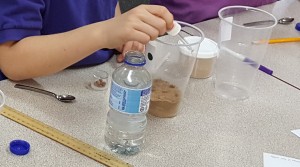 , sand, a 500ml plastic mug paddock, and water. We're sowing in the depths of winter, so how will our young farmers fare in raising young plants? The children know they have to think, not just about water needs (they have a year's supply of rain), but also light and warmth.
See the reports from Beulah at 2B Growing Pulses  and Yaapeet at 2Y Growing Pulses
We'll have our next session in 4 weeks time as part of National Science Week to find out!
Thanks to the Wimmera Catchment Management Authority, Peaco Ltd, and Mallee CMA for funding the incursion time for primary school students to learn about pulses for this IYP in this four-session enviroed4all® Science based, interdisciplinary program developed by local environmental educator Jeanie Clark.
page set up 18 July 2016, update 17 Aug 2016